Main products
We manufacture items like conveyor chains, agricultural machineries, and auto parts with solid technological capability and know-how.
We manufacture a wide variety of items like conveyor chains, agricultural machinery, and auto parts, utilizing the character of forging like strength and abrasion resistance. Our products manufactured with solid technological capability, know-how, and up-to-date facilities that passed the uncompromised inspections gain strong trust from domestic and international makers.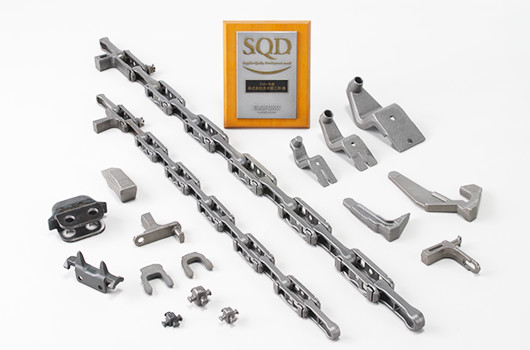 Conveying parts
We manufacture conveying items including conveyor chains that achieve a dominant share in the domestic market.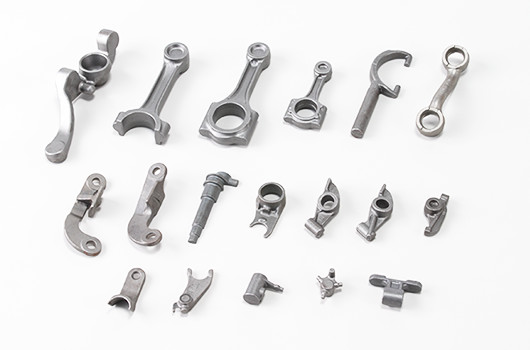 Auto parts
We manufacture parts that are used under severe conditions such as engines and missions.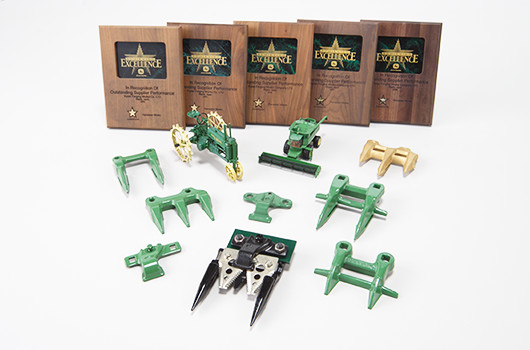 Agricultural machinery parts
Agricultural knife guards that affect harvesting efficiency earn international reputation and trust.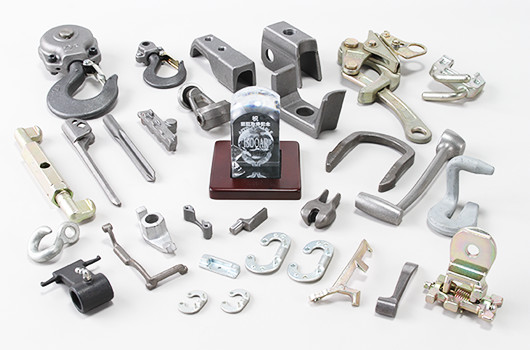 Other products
We offer products of complicated shapes that keep aspects of forging items by technology and facilities.